Is it Good to go on a Vacation in Higher Classes?
I wish I had not gone for a vacation. Said no one ever!
The word vacation brings a smile to our face and why not? It offers a much-awaited break from our monotonous schedule.
Guys, do you remember your summer holidays as a kid? Being released from school and seeing nothing but weeks of freedom, sunshine and tasty sandwiches lying ahead? I do. What a great time it was, we felt so calm, happy and easy, but as we got promoted to higher class this easiness replaced stress, anxiety and worry about our studies, boards, entrance, career and whatnot.
Are you also tired of studying all day long, burying your head in books and exhausted from taking tuitions and coaching? I am sure you are and I know you are in a desperate need to take a vacation. Don't worry we are here to kidnap you, and take you away from all your worries.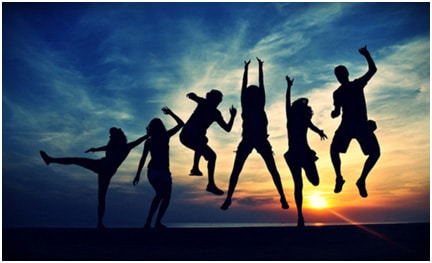 You know when I came to class 10th my parents didn't pressurize me to study 24*7, they believed in the regular study even if it's for few hours. In fact, they took me out on a vacation and trust me it was the best therapy to release my tension. It worked like magic.
Contrary to me was my friend Sneha, she was grounded till her boards' exam. Her parents strictly believed that higher classes demand more focus on studies and that there is no need to go on vacations. As a result, although she studied more than me, I ended up securing more marks than her.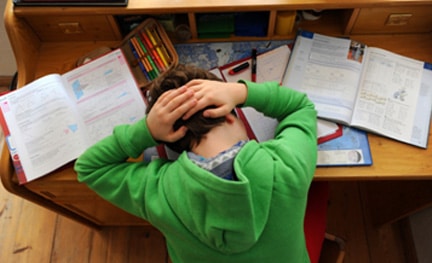 You all must have heard that proverb 'All work no play makes Jack a dull boy'. Well yes, to your utter surprise studying 24*7 can make you dull. That is why physiologist says, for stress-free and happy life you need a regular break. A vacation get-away provides you a break from your hectic and boring schedule. You return to studies well-rested and with a fresh mind.  In the same way, vacations become essentially important for students in higher classes.
Doesn't a calmer, energized, and happier you or a more satisfied, de-stressed student sound like a good outcome? It does, right? Vacations take you away from your busy life and give you some time to spend with yourself and with your loved ones, which in return increases your excitement and happiness.
Taking a vacation is as important as charging your cell phone. Just like your phone needs a full charge to work effectively for any reasonable period of time. Similarly, the best way to get a full recharge of your body and mind is to abandon your typical daily school routine for at least a solid week of vacation. Vacations will lower down your stress level and will further boost your productivity. As a student, you would be able to concentrate more on your studies and will contribute more to the class.
So, don't feel guilty about taking the time off you're entitled to.
Vacations are important for a healthier you, happier you and a more productive you.
By Vanya Kapil : An Enthusiastic reader | Good listener| An Educationist in making | Introvert who loves to pen down her thoughts |