How to Make Your Studies Easy and Systematic?
Have you ever wondered how some students ace the exams with minimal efforts and how are they able to cover the most difficult topics when most of us are struggling to do so? Well, I am sure you want to know the success mantra behind their good marks. Actually, there isn't any mantra!! It's just the fruitful result of their hard work and systematic study.
BENEFITS OF SYSTEMATIC STUDY
There is ample time after school to get all your studying in, but you should be smart enough to know how to study intelligently especially in your formative years i.e., between classes 6-10, which are crucial for your emotional, social, physical and academic development. If you aim to achieve good grades and enjoy the process of learning, just follow the study tips given below and gradually you'll see your grades going up, your command control and confidence on your syllabus increase and your ability to learn and assimilate information improve. So let's have a look!
DRAFTING A STUDY PLAN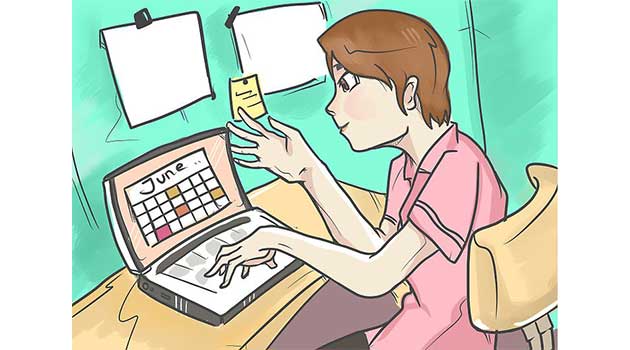 Did you ever find yourself up late at night, spending more energy trying to keep your eyelids open than you are studying? If it is so then you are in a desperate need for a change and trust me a proper study plan will be your friend till the end of your journey. It is an important part of academic success. Be SMART to achieve your goal.
S – Be specific towards your Study plan
M – Manage and prioritize the subjects as per your needs
A – Make it Achievable. Don't be unrealistic
R – Be Realistic and keep into consideration your personal constraints
T – Time management is of utmost importance
REFERENCE BOOK FOR IN-DEPTH STUDY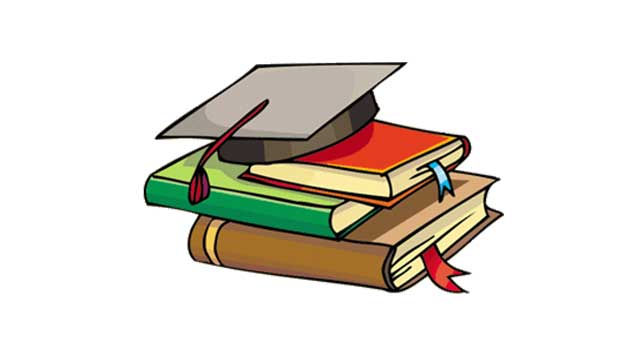 Well, reference material is a gold mine of knowledge. These consists of detailed information about each and every topic. So, if you wish to have an in-depth study of a particular topic then the reference material is of great help.
Moreover, the best thing about reference material is that the subjects they contain have been well researched and proven to be of a high intellectual standard by subject experts. However, you need to be extremely careful while selecting the reference material.
Champstreet  an online portal for digital content is a Foundation course for Classes 6-10 which provides you with carefully drafted, up-to-date, high quality reference material and a well-crafted question bank.
PREPARING A CONCEPT MAP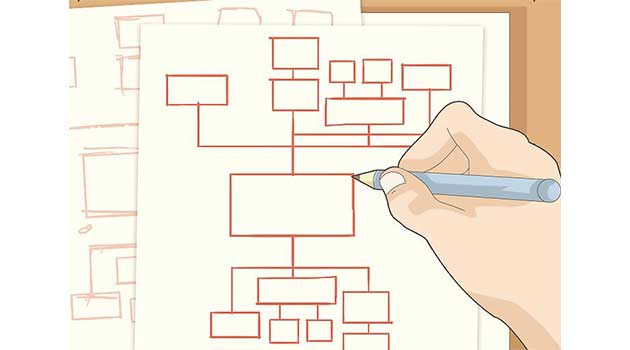 Concept map illustrates the relationship between concepts and the ideas. It begins with the main idea (or concept) and then branches out to show how that main idea can be broken down into specific topics. So you should first read every chapter thoroughly and then prepare a concept map.
There are numerous benefits of preparing a concept map:
You discover new concepts and the propositions that connect them

Ideas, thoughts and information are mapped clearly

Helps you to integrate new concepts with older concepts

Concepts and their relationships get strongly embedded in your memory

Full proof learning through seeing, assessing, planning and executing.
MARKING ESSENTIAL POINTS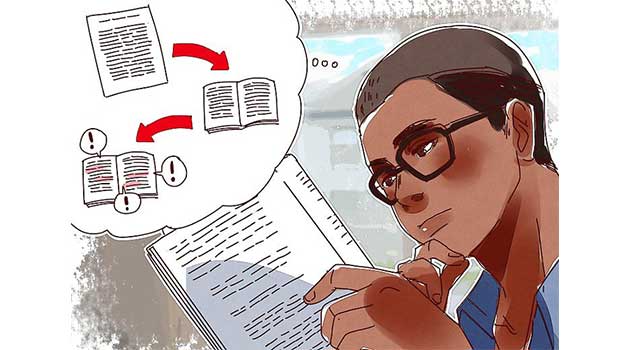 It so happens that while revising we have to read the entire chapter again because we didn't mark the important points and lines. So, it's always better to mark essential points as it allows the key ideas and important information to stand out when we review them later.
PRACTICING QUESTIONS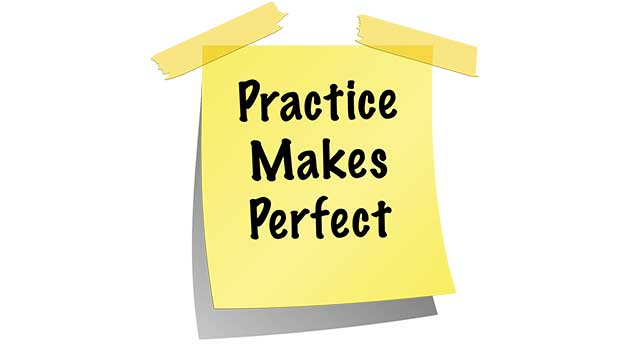 Someone truly said 'Practice makes a man perfect'. Merely memorizing concepts and formulas will not help you until you are able to apply them. An additional question bank with new and challenging questions helps you to apply your understanding while practising simultaneously.
Secondly, practicing different type of questions based on a topic over and over again on one hand helps you to understand and master the topic and on the other hand gain confidence on the topic.
Question types like Multiple choice questions (MCQ), Fill in the blanks, True and False, Assertion and Reasoning and exercises based on HOTS (High Order Thinking Skills) help to strengthen the concept and understand a topic better.
All this can be accessed in a very systematic and organised format on Champstreet.com.
LASTLY! REVISE WISELY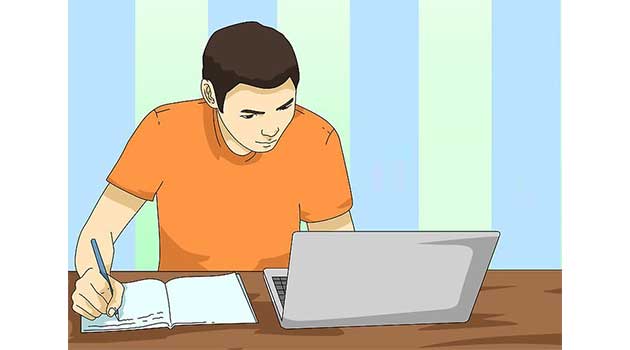 So, after preparing a study draft, doing an in-depth study, making a concept map and practicing and solving numerous questions, it's finally time for revision. Revision can be a difficult thing to master but fear not. Just Plan your revision in a way that will utilize the time available to you and keep yourself free from any sort of distraction.
Good luck to you as you move a step closer to achieving your dreams and acing your exams.
Keep your best wishes and your biggest goals close to your heart and dedicate time to them every day. If you truly care about what you do and you work diligently at it, there's almost nothing you can't accomplish. – Melchor Lim
By Vanya Kapil : An Enthusiastic reader | Good listener| An Educationist in making | Introvert who loves to pen down her thoughts |