International Baccalaureate board (IB) Vs Central Board of Secondary Education (CBSE)
Introduction
As a parent, it is only natural that you take every decision that can impact your child's future seriously and ensure that you provide only the best possible options to enable them to make a marked success of themselves in life. For a child, the school that they attend and the curriculum that they are exposed to are some of the most important choices that leave a deep and lasting impression on them. They spend hundreds of hours in school in the course of their primary and secondary education and subsequently the choice of school plays a vital part towards their well rounded development.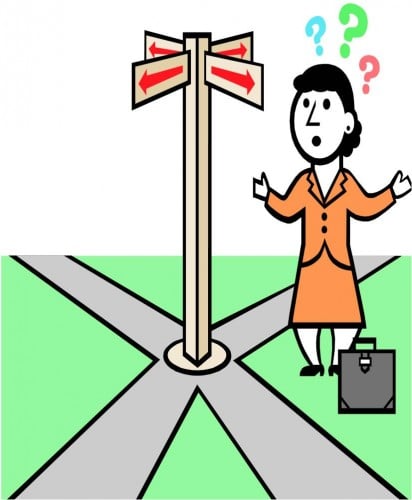 In this blog, we are going to highlight the features of two popular types of schooling boards available to parents and children today, namely the CBSE and IB schooling boards and discuss the benefits and downsides of each.  
What is the International Baccalaureate board?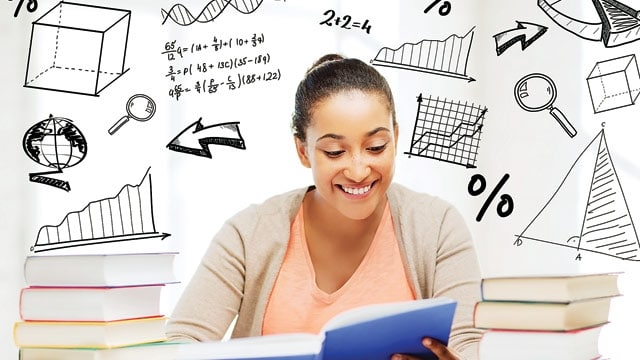 The International Baccalaureate® (IB) program is an international foundation for education that has its headquarters in Geneva, Switzerland. It aims to provide students worldwide with a standardized education model designed to incorporate a wide variety of subjects and activities to enable their students to become inquisitive, knowledgeable and caring citizens.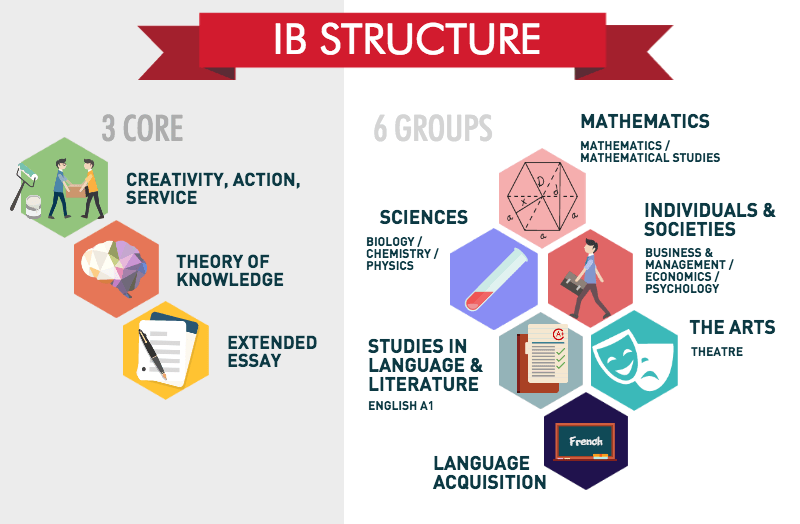 Along with the traditional subjects of math, science, social studies and languages, IB schools also emphasize in their curriculum, the importance of creative and vocational subjects like music, computer science, business administration and many others. Moreover IB schools allow a lot of flexibility in the choice of subjects and students can decide what subjects interest them in each group and just sign up for them. This kind of flexibility allows students the freedom to try and find the right mix of courses that allows them to be most productive.
So what are the advantages and disadvantages of schools that follow the IB curriculum? To answer this question we have carefully analyzed various factors to give you an accurate perspective into what you may come to expect if you choose to enroll your child into one.
Advantages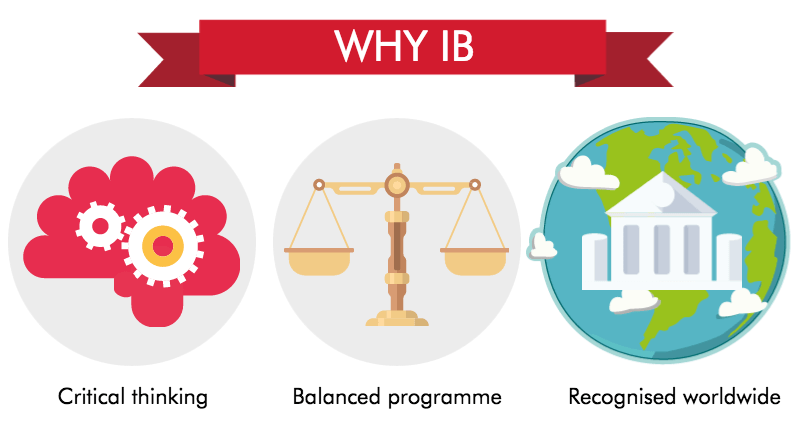 Balanced Educational Experience
IB schools are renowned for the balanced approach they take in educating their students. The major subjects are divided into different groups like Languages, Humanities and Social Studies, Mathematics, Sciences and Creative studies. Students are required to take a subset of the courses available to them from a wide variety of courses in each group. This enables the student to choose subjects of their liking while still being exposed to and learning about each of the major domains.  
Knowledge oriented approach to Education
IB schools do not focus on learning by rote or following a set of predefined text books but rather learning and understanding the concepts being taught in classes. The students are provided free access to whatever resources they may require and the courses and examinations are designed to maximize understanding of the course materials.  
Internationally Recognized Standard
IB schools are internationally recognized and valid as precursors to a large number of foreign and domestic universities.  
Gateway programmes to some of the best Universities in the world
the students from IB schools can enroll for courses in the course of their final years that allow them to earn college credits while finishing school. This allows them to skip taking basic courses in university.
Disadvantages
Not designed for pursuing higher studies in Indian universities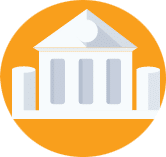 While accepted at many top universities internationally, making it an ideal choice for parents who want their children to attend university abroad, the course load and study methodology does not adequately train children for the type of education provided in Indian Universities.
Not very widespread in India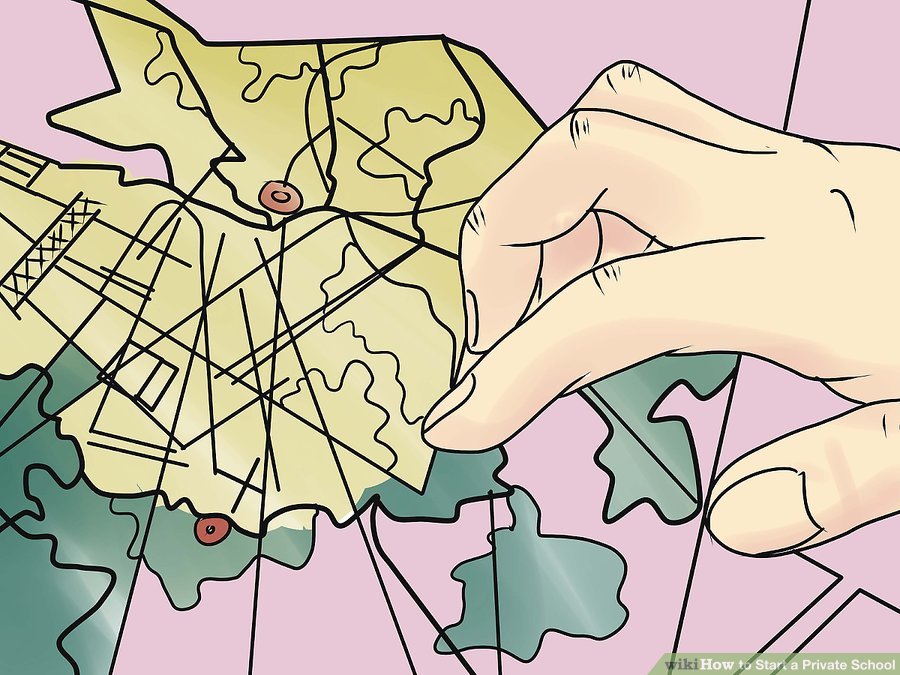 IB schools are resource intensive and so are not widely spread out across the country. There are only a handful of well established IB schools, although each year more and more of them are opening as the popularity of the course increases.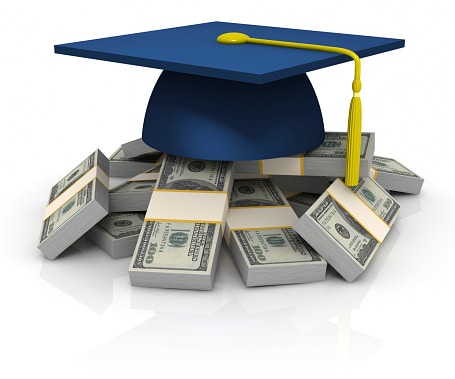 IB schools provide a lot of additional resources to the children but these added benefits come at a steep price. The average IB school fee for students is many magnitudes higher than that of indigenous boards.
What is Central Board of Secondary Education?
The Central Board of Secondary Education (CBSE) was formed in 1962 with the aim of providing students in the country with a high level of quality education designed for securing a good higher education for students within Indian universities. CBSE board syllabus is the one that is followed by a large number of entrance exams for the most prestigious engineering and medical institutes in India.
Advantages  
Trains children well for competitive exams

 
The CBSE syllabus is followed by most entrance exam boards in the country for engineering and medical universities. So students who are enrolled in CBSE tend to have a firm grounding in the subjects necessary for cracking these competitive exams.
Allows moving all over the country
CBSE board syllabus is the same all across the nation. This is extremely helpful for students whose parents are working transferable jobs and need to move around a lot. They can pick up where they left off with minimal time needed to adjust to the coursework.
Allows Hindi and English as medium of instruction
CBSE schools are designed for Indian students and as such are highly flexible and have both English and Hindi as medium of instruction, ensuring the language barrier does not stand in the way of imparting education.
Disadvantages
Textbook based answering patterns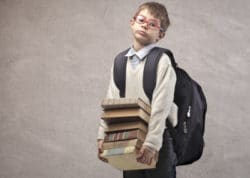 CBSE schools focus more on learning from just the standard recommended textbooks and most do not focus much on sources of information outside the prescribed course materials.
Emphasis on rote learning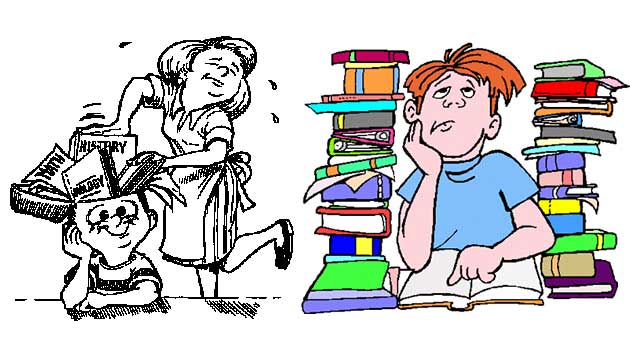 although this practice is slowly changing, a majority of CBSE schools still emphasizes on learning by rote and mugging up the concepts to clear exams. This reduces the interest for a subject in the mind of the student and they will not try and understand the underlying concepts being taught.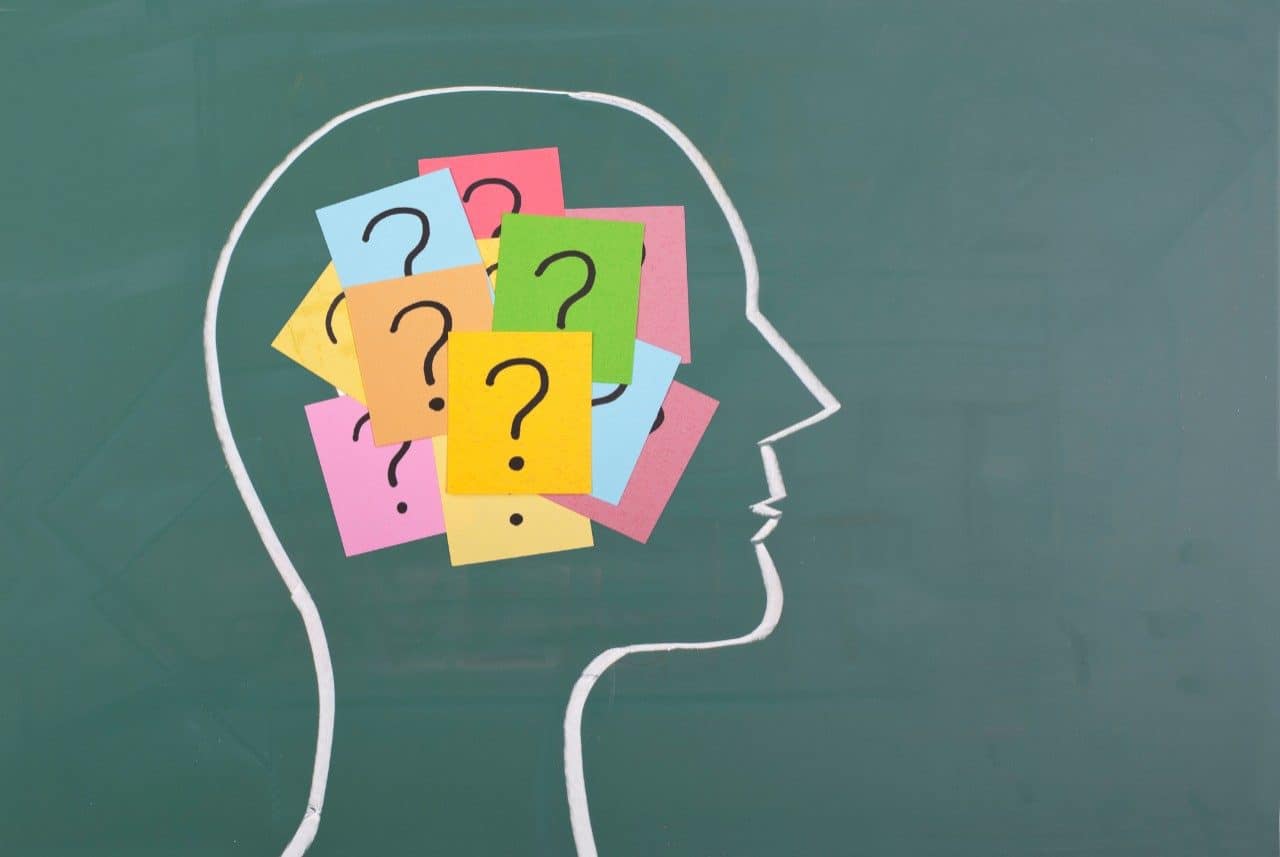 CBSE schools are not traditionally geared towards building a research oriented mindset in students as most of the course materials are spoon-fed to the children and the exams and tests are based on checking how well you can recall the subject matter printed in the prescribed textbooks. As a result, there is a bit of a steep learning curve for students who plan to pursue further studies in fields of research and development.
Conclusion :- 
IB and CBSE courses are designed to cater to different needs and requirements and it is up to the students and their parents to decide what type of schooling suits their needs. If you plan to send your children abroad for university and want them to have a global education and expenses are not an issue then IB schools provide an excellent choice. However if you travel a lot in due to your profession, or want your kids to study in the top universities in India itself then CBSE schools will never fail you.