Introduction
So you are finally done with your standard 10 board exams and have a couple of months to relax and unwind! Good! It's a well deserved break after a long and arduous journey of over a year. But what next? That is a question that could set the stage for the next many years of your life and is worth taking the time to contemplate and decide.  For some, their passions are decided and they may find this article a useful road map in deciding what stream may be best suited to pursue it. There may also be some of those who do not know what they want to do and may go through this article to just explore the options out there. Regardless of how sure or unsure you are of your plans post school, read through this article and perhaps you might gain a different perspective that could help you decide.
Must Read: Alternate Career options
What are my options?
After the 10th standard, there are three main streams available to every student enrolling into junior college, namely Science, Commerce and Humanities/Arts. These streams are designed to give you a firm grounding in the subjects you will need to pursue higher education in specialized courses stemming from these basics.
Science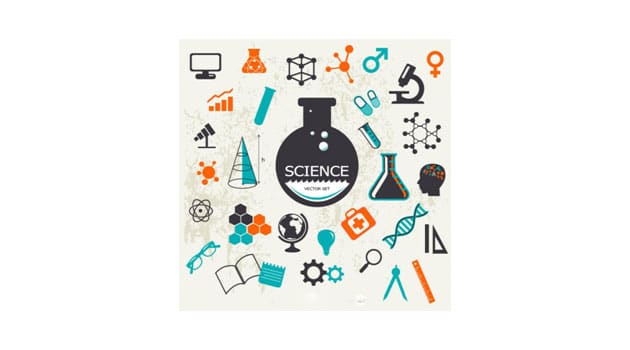 Science stream is ideal for students wishing to pursue a future in technology or medical fields. An added advantage for pursuing science is that it allows you to keep your options open for switching to other streams after 12th in case you feel that your interest has changed to something other than engineering or medical.  This is a good starting point for you if you are innovative, have an interest in mathematics, biology and enjoy critical, logical and analytic thinking. Possible career paths post science lie predominantly in the engineering, medicine and IT sectors. However as it is the gateway to some of the more lucrative careers and allows flexibility in choosing courses outside its stream, it is one of the most highly sought after streams.
Commerce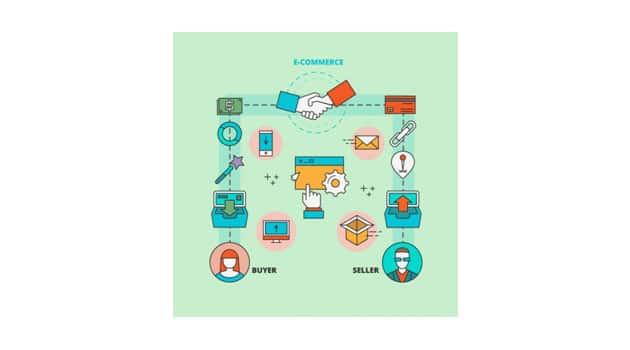 If you are good with crunching numbers and love finance and management, then commerce might be the way to go. Commerce subjects usually focus on things like accounting, management, economics, trade, banking and so on. It provides you with a background in understanding the way finance and laws related to economics and taxation work in the country. Possible careers after studying commerce include Chartered Accountancy, Banker, Financial Analyst, Financial Executives, Company Secretary, Accountant etc.
Arts/Humanities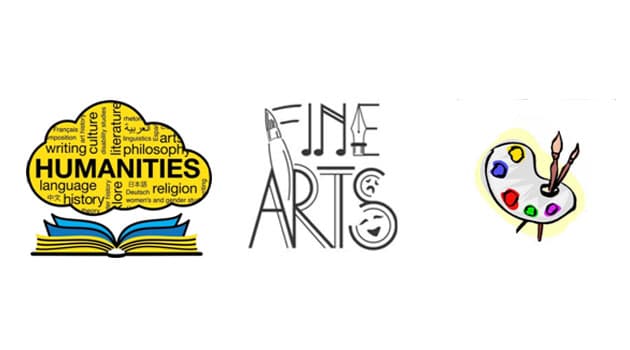 Arts and humanities are often considered the forte of the highly inspired and creative. This is a great stream for people who want to take the road less traveled and have fun doing it. It deals with subjects like history, geography, psychology, creative writing, journalism, performing arts and other creative pursuits. If you enjoy writing, reading, photography and Other such mediums to showcase your creative talents, you may want you consider taking up this stream.
See Also: Common Challenges Students have in Algebra
How do I choose?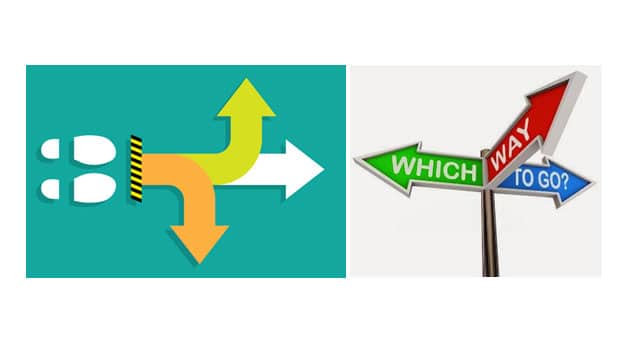 There may be a lot of people advising you to choose the stream that they think makes the most sense to them in their perspective. Your parents, teachers, friends, relatives will all have an opinion on what you should do next and it can be quite overwhelming. So how do you choose the stream that is best for you? We have a few points here that might make it a little easier for you.
Identify your strengths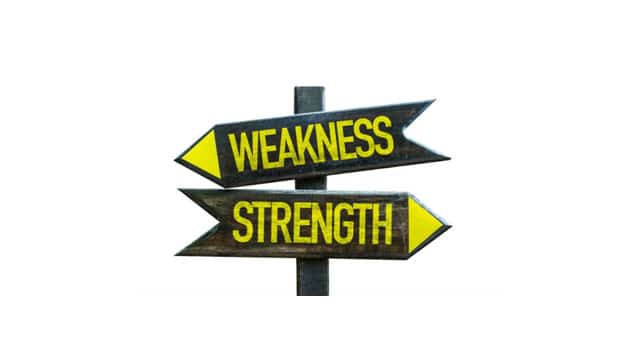 The first thing you want to do to make sure that your college life and subsequent career choice is satisfying and fulfilling is to make sure you have the right aptitude for it. Taking up a course that you have no interest in will only lead to dissatisfaction and regret later. Introspect and try to evaluate what you are really good at and enjoy doing and let that help you decide what to do next.
Talk to people around you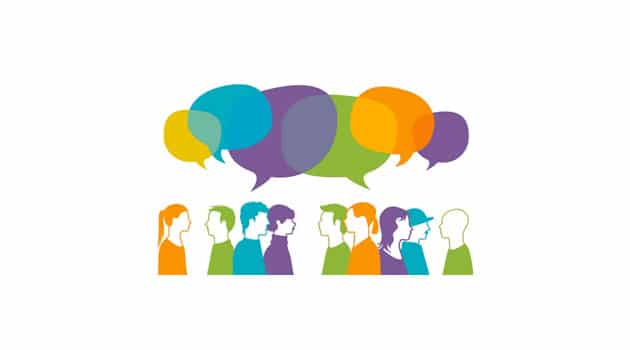 It is always a good idea to discuss these things with your parents, relatives and friends as they may have more knowledge and real world experience that can help guide you towards the right choices. Although be advised that you should take their advice with a grain of salt as some people may have a traditional mindset that may make them slightly biased to careers in science and probably not even aware about careers in other fields. The best approach would be to talk to people already working in careers that interest you and learn about them.
Get professional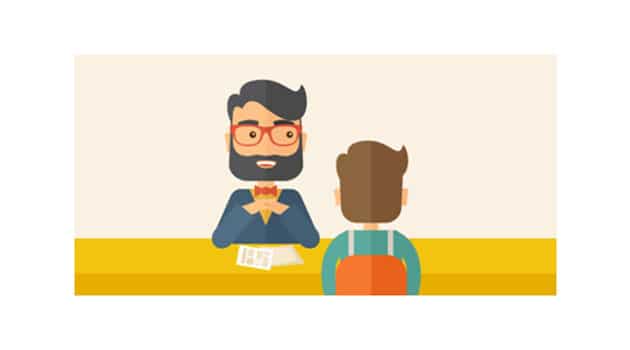 help These days there are a lot of professionals and resources that can help you decide what would be the best choice for you as well as give you a heads up on what to expect and how best to go about it. Aptitude tests are designed to help you gauge your potential and give you an idea of what stream will best suit your interests and abilities. Guidance counselors are professionals trained to help you find the best choices for you and can help you explore career paths and choices that you may not have even know exist and guide you in finding out how to best to get into those domains.
Conclusion
So in parting, I would recommend you do some serious introspection in finding what you truly enjoy doing and talk to people in those fields so you can get some insight into what to expect. This decision is something that you will need to live with for a good many years of college and act as a diving board for your professional life so it is best that you take a while and prepare well for the decision. All the best!