Is it Better to Join Champstreet as Compared to a Coaching Class?
With the advent of technology, online classes and study material has become easily accessible to everyone. All thanks to this internet era, that anything and everything can now be easily learnt online from the comfort of our home.
One such platform is Champstreet which makes learning more intuitive, interesting, personalized and affordable. It is a one-stop solution to all your learning problems at the comfort of your home. But still, we see some apprehensions about joining online platform like Champstreet. To help you make the correct choice, here is a low down on why joining Champstreet is better compared to a coaching class.
Flexibility: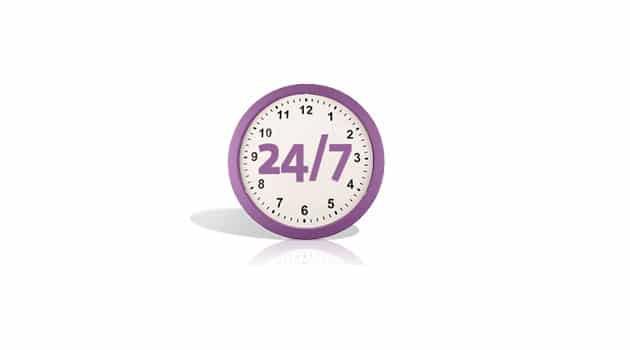 The content of Champstreet is easily accessible to students from anywhere at any point of time. Students can easily finish their work and study whenever they are free, as self-study is always better than spoon feeding, which usually happens in every coaching class.
And there is no doubt that coaching classes provide less flexibility. The class hours are fixed and have to be attended at a fixed time. This becomes difficult if you're travelling somewhere. But, at Champstreet you don't have to miss out on your classes and you can study at their own pace.
Time-Saving:
Travelling from your home to a coaching centre consumes a lot of your precious time. Since Champstreet is an online platform, there is no commuting involved and you save a lot of time on travelling. In fact, you save a lot on your travelling expenses as well.  
Less Distraction: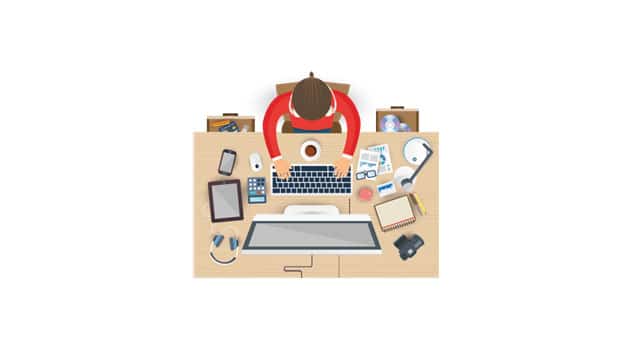 While studying online on Champstreet, the absence of other students ensures that you concentrate better and have fewer distractions. However, in a coaching class, there is a lot of distraction as there are many students making a classroom crowded and difficult for a student to concentrate. 
Less Expensive: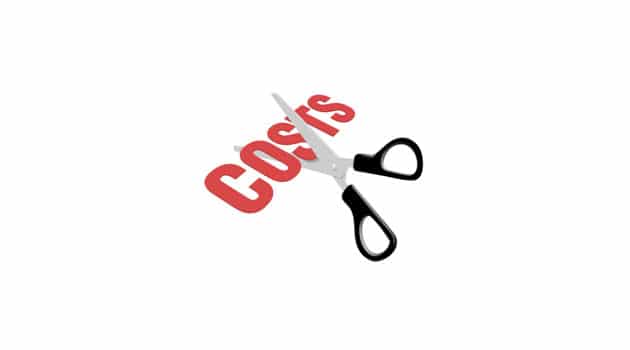 The online classes are less expensive as compared to a coaching class because the only expense you have to bear is the fee for the course and internet connection. Besides that, there is no other cost involved. On the contrary, coaching class expenses include your tuition fees, books, stationery, travel, miscellaneous. Champstreet, for instance, provides best study material at affordable prices.
Analysis:
It is easier to track and analyze our study progress online. And with a platform like Champstreet, it is feasible to determine your speed, accuracy and identify your strong and weak areas. This feedback helps students to modify their study plans accordingly. However, tracking and analyzing your study progress is relatively difficult in classroom coaching. The analysis needs to be done manually and doesn't give you an accurate feedback.