Benefits Of One-To-One Online Tutoring
With extreme weather, the fear of pandemic, safety and security issues – travelling for tuitions is becoming more and more difficult. Specially with the students in classes 6,7,8,9,10 who still can't travel alone for tuitions, sending and taking them for a tuition class is sometimes a cumbersome activity.
Also having more than 2 to 3 students in a tuition class oversights personalized attention and sometimes they become a replica of school classes only.
Another issue is that the teacher available in vicinity may not be the requisite one.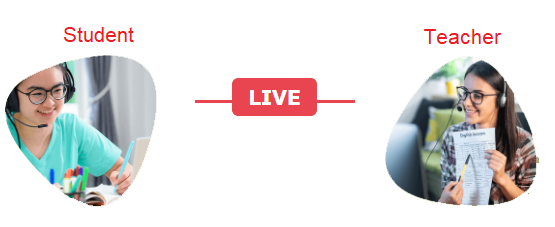 At Champstreet we are focused on eliminating and addressing all these issues of travel, extreme weather,  fear of pandemic, selection of the best teacher and derived a solution.
*****With the best teachers selected from amongst 500+ teachers , after at least5 levels of filtration. *****
Presenting One To One Online tutoring for Maths for the students of grade 6,7,8,9,10 on www.champstreet.com
Sessions on each topic well-structured to deal with:
Concept clarity
Questions practice
Doubt Solving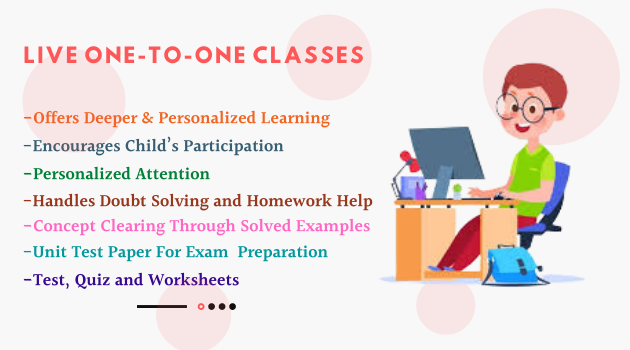 ****Our teachers strongly believe in engaging students while teaching for better outcomes and for understanding their need. A well-structured unit test is also shared which a student can solve and ask the doubts in the doubt solving session*****
You can select multiple topics for tuitions at one go or select 1 topic at a time before the Unit Test or the exam.
Take a Free Demo session today and enjoy Maths like never before.