Why Online Tuition Is More Effective
Due to Covid-19 and technological advancement online tuition classes are becoming increasingly popular these days. Nowadays every parent's web search history includes looking for a good online tutor. But why is it so?
With tuitions becoming a rage and a trend, a new method of tutoring children at home has evolved; the online tuitions. But it has also put the parents in a fix- if they should opt for online tuition or follow traditional coaching classes!
With Champstreet's one-to-one online tuitions and the best teachers selected from amongst 500+ teachers, after at least5 levels of filtration, you might be able to get rid of this dilemma. Let's delve deeper into the perks of online tutoring:
One-on-one tutoring:
The best thing about Champstreet online tuitions is the fact that students are given one-to-one classes. This means that the student gets the complete attention of the teacher during the online class. This helps the students clear their doubts and understand a concept in a better manner.
Concept Building and Doubt Solving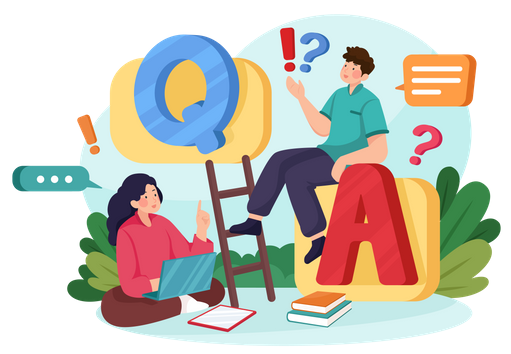 After the concept building classes students are given worksheets, tests, quizzes to solve to assess their level of learning and understanding. Students can also clear their doubts instantly in one-to-one doubt solving session.
Flexibility:
Online tuitions offer great flexibility in the sense that the students can choose a time that suits them for the classes. In addition, the students get to study from the comfort of their homes which is an added advantage.
Comfort + Parent Supervision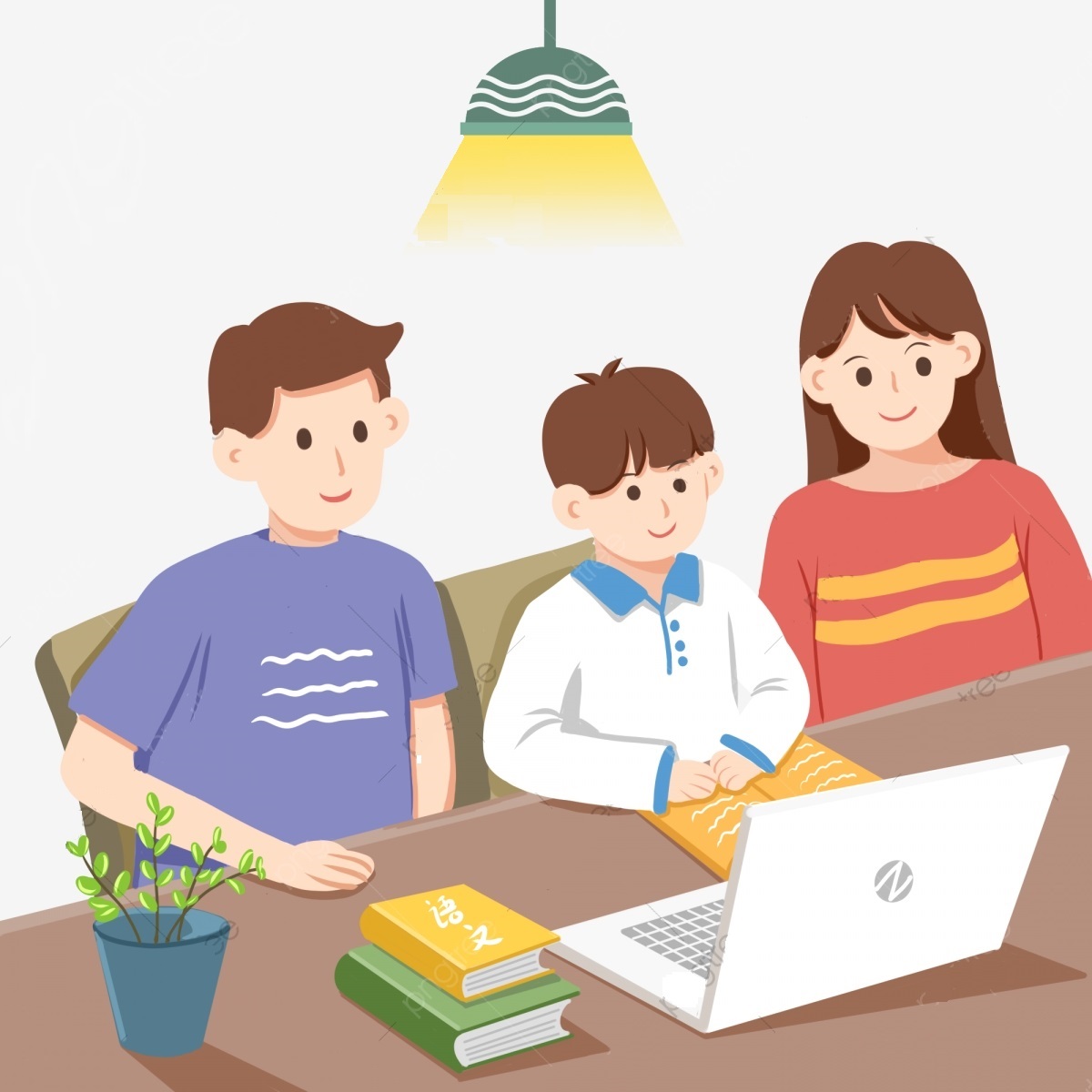 Studying in a familiar surroundings & home-comfort can have a positive impact on promoting effective & meaningful learning as it helps you to increase focus & concentration. At the same time parents can check if his child is getting the proper education or not.
 Save Money
Online tuition is economical as compared to offline tuitions or coaching classes. When you opt for online tuition, you don't have to travel anywhere after you come back from school.
Most parents think that they don't have enough time to teach their children on their own. That's where online tuition websites come handy. If your child is tech-savvy or living in a remote area, online tuitions are the best choices because you, as a parent, will get the chance to select only the best teacher for your child.
If you are looking for a Math tutor please do not hesitate to get in touch with us – we would be delighted to hear from you. Click here to make an enquiry.